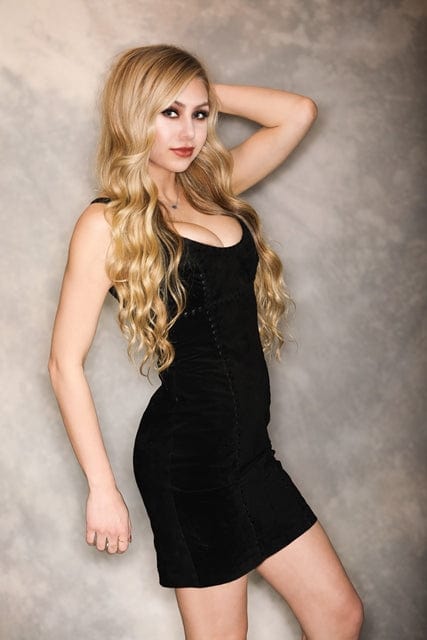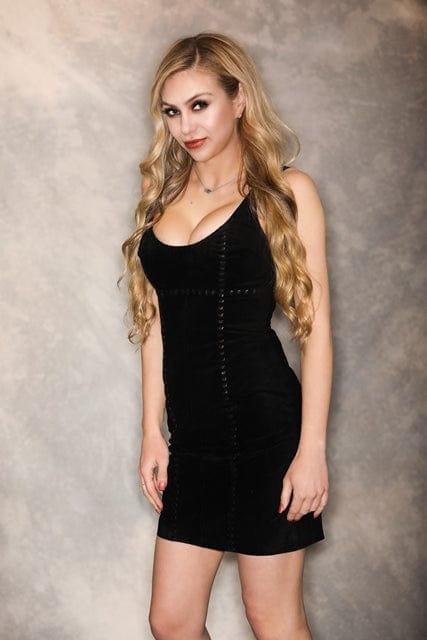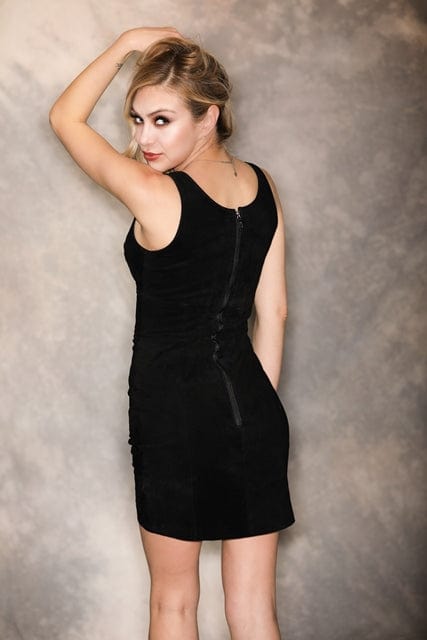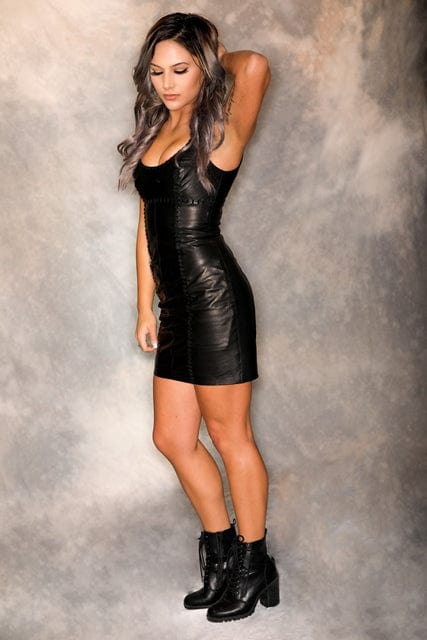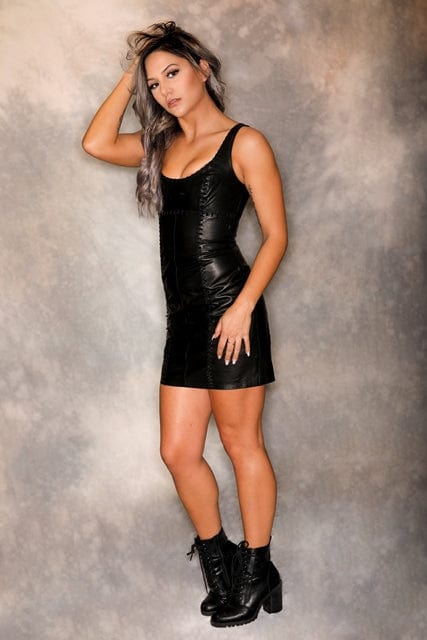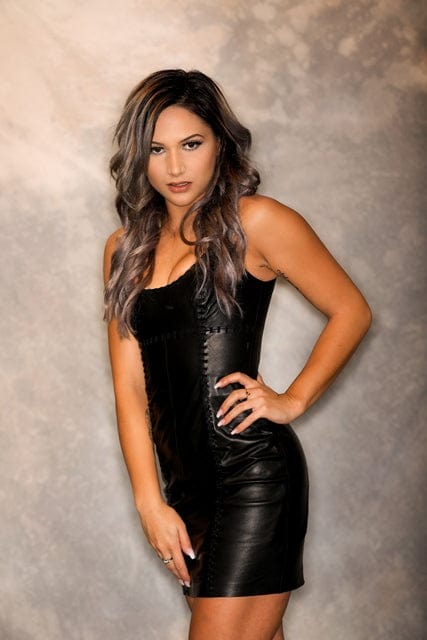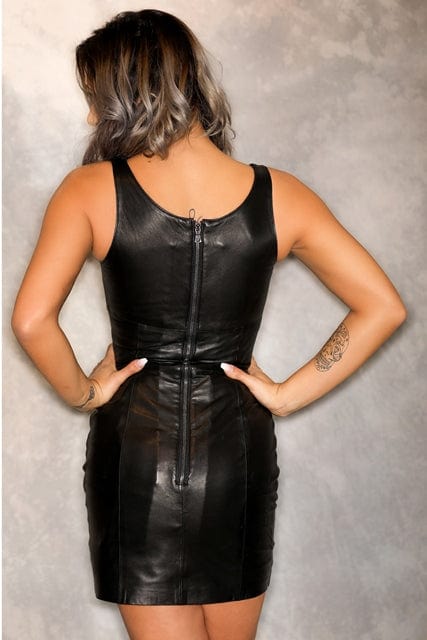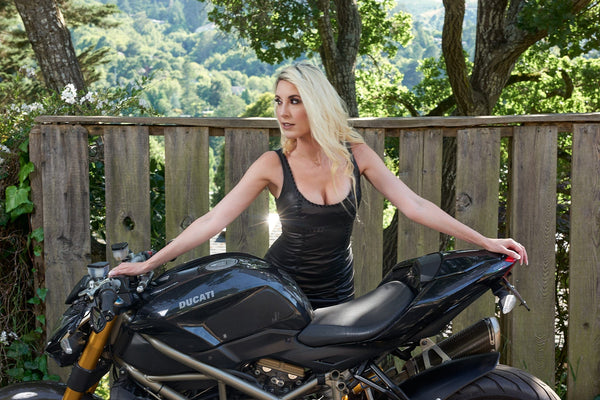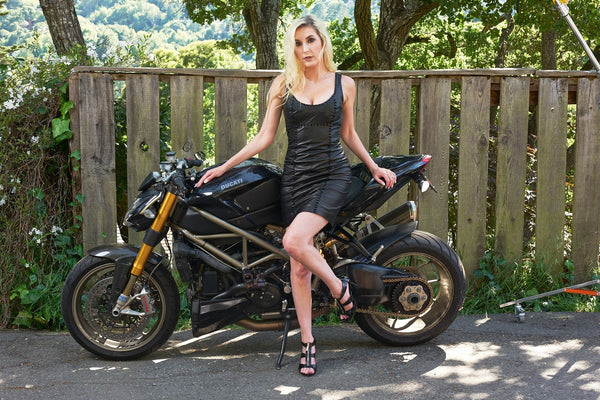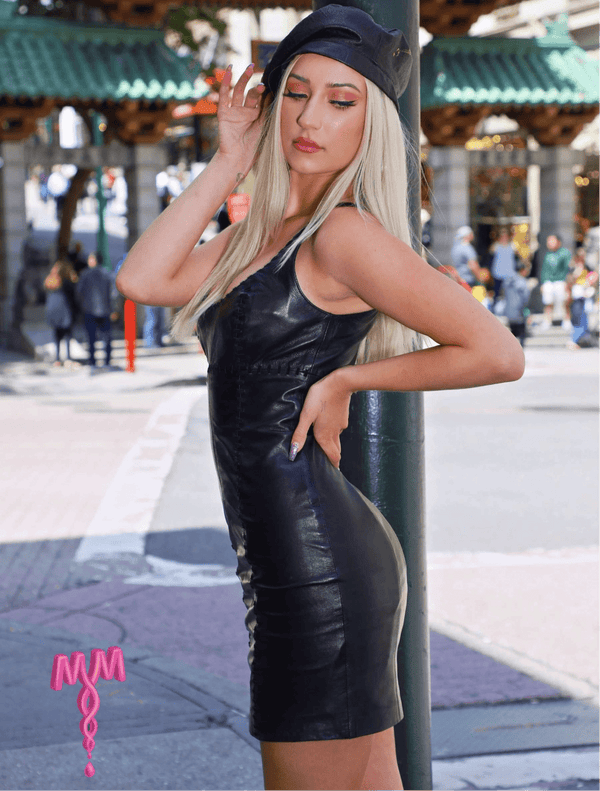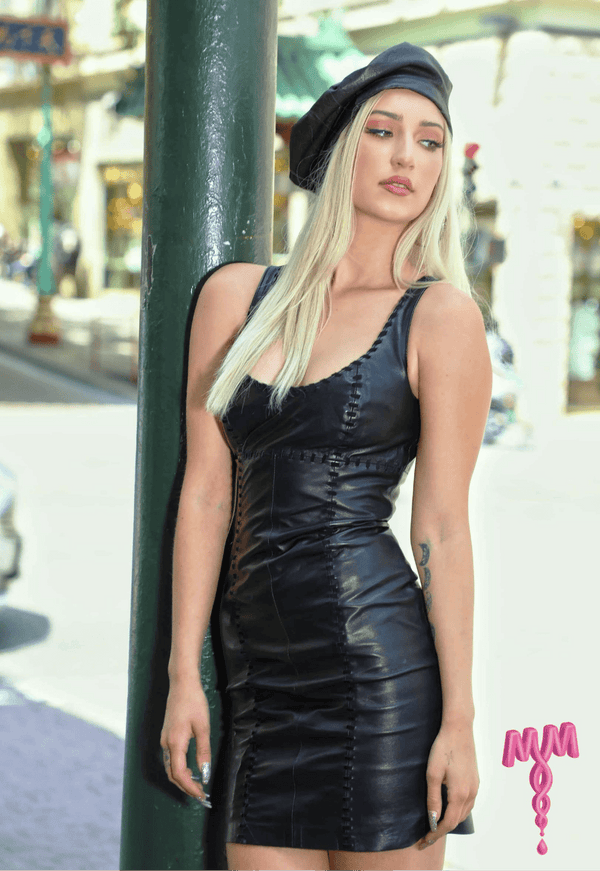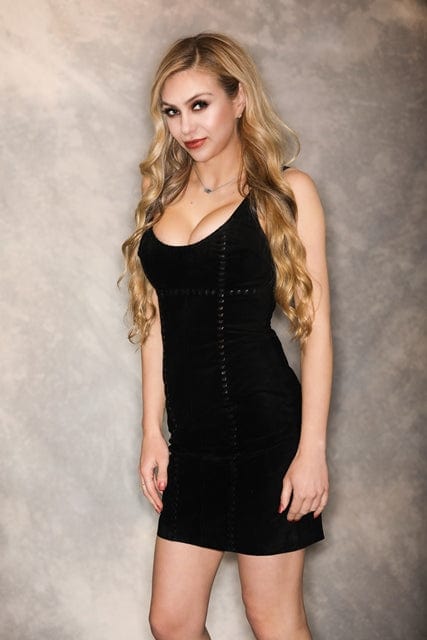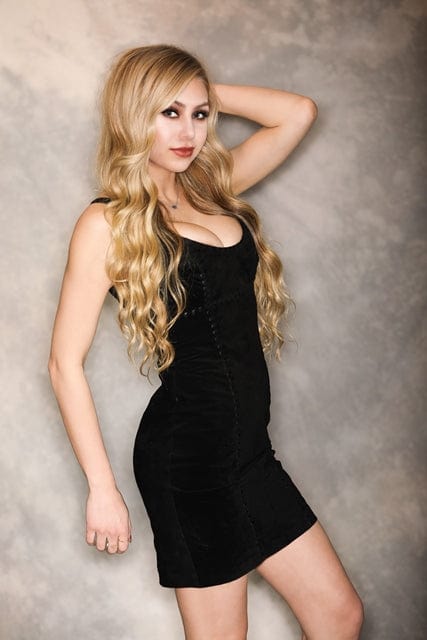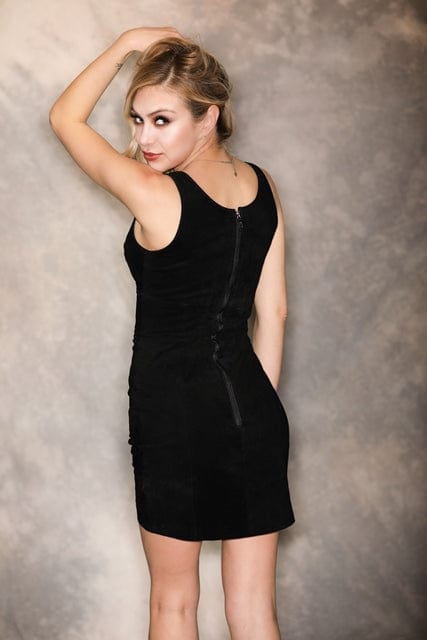 Original North Beach Leather Tank Dress from the 2003 Catalog. The black on black black suede or black leather with black suede has a super elegant feel . #LeatherDress
Handlace details make this unique classic dress really elegant. Can be ordered in any color. We recommend ordering one size larger than normal. This dress runs smaller than normal please order one size up from your normal size. The Hand Lacing a was signature detail from the North Beach Leather days when it was founded in 1968 in San Francisco California. Hand lacing was on every #leathershirt #leathervest #leatherdress #leatherpant #leathercoat.
Now we have recreated this masterpiece in soft supple combinations of black and black suede fine leather from Italy.